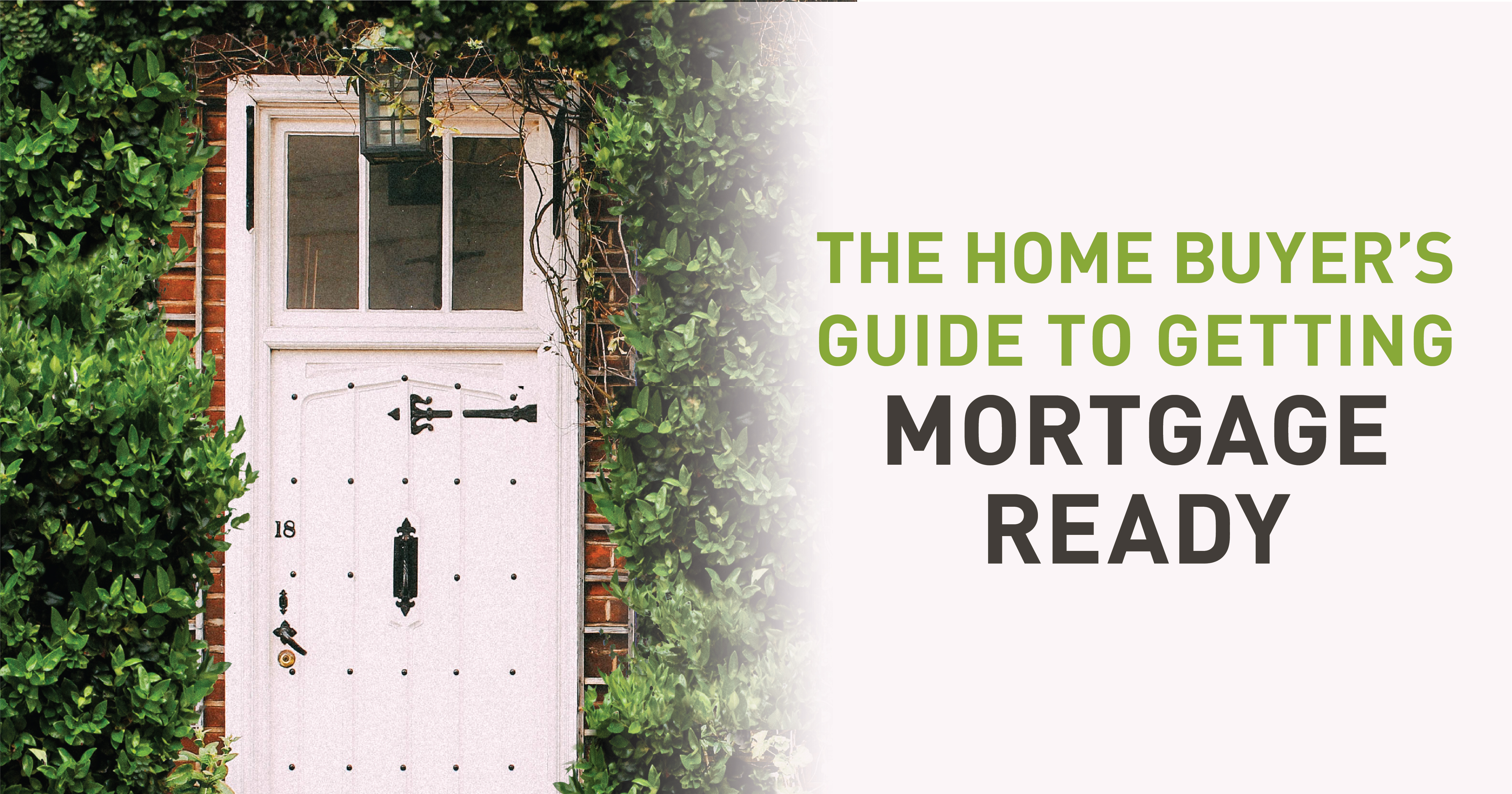 The Home Buyer's Guide to Getting Mortgage Ready
Don't wait until you're ready to move to start preparing financially to buy a home.
If you're like the vast majority of home buyers, you will choose to finance your purchase with a mortgage loan. By preparing in advance, you can ...
View More